NEW for this Year! More ways to participate. Choose the day(s) that fit your schedule or budget. Come for the weekend or just Friday or Saturday. All registrations INCLUDE unlimited hospitality room visits for food and drinks, open bar during dinner events, convention souvenir gift bag and program, attendance at all conventions seminars and business meetings for the registration period you choose.
Read more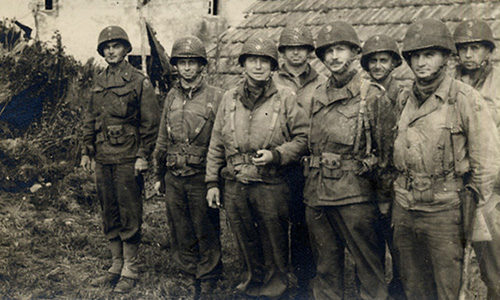 There is no excerpt because this is a protected post.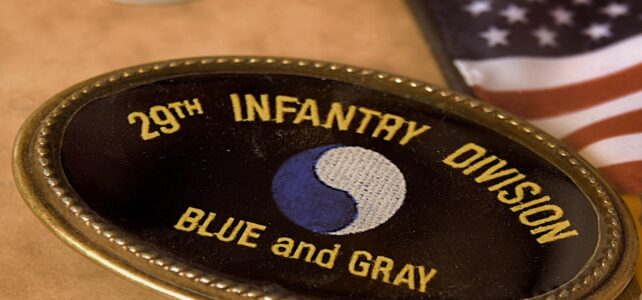 Find the nearest post and learn about their meetings and activities.
The 29th Division Association is an organization dedicated to keeping the history of the 29th Infantry Division alive. The Association is open to anyone devoted to that purpose including veterans, their descendants, currently serving 29ers, and all those inspired by the Blue and Gray Division.
The monthly Chin Strap updates 29th Division Association activities.
Read more