The 29th Division Association works to perpetuate the friendships we cherish; keep alive the spirit that never knew defeat; to glorify our dead; and to further keep before our Country the record of the 29th Division in all wars. Donations which support these efforts, our stated purposes and activities, are gratefully accepted.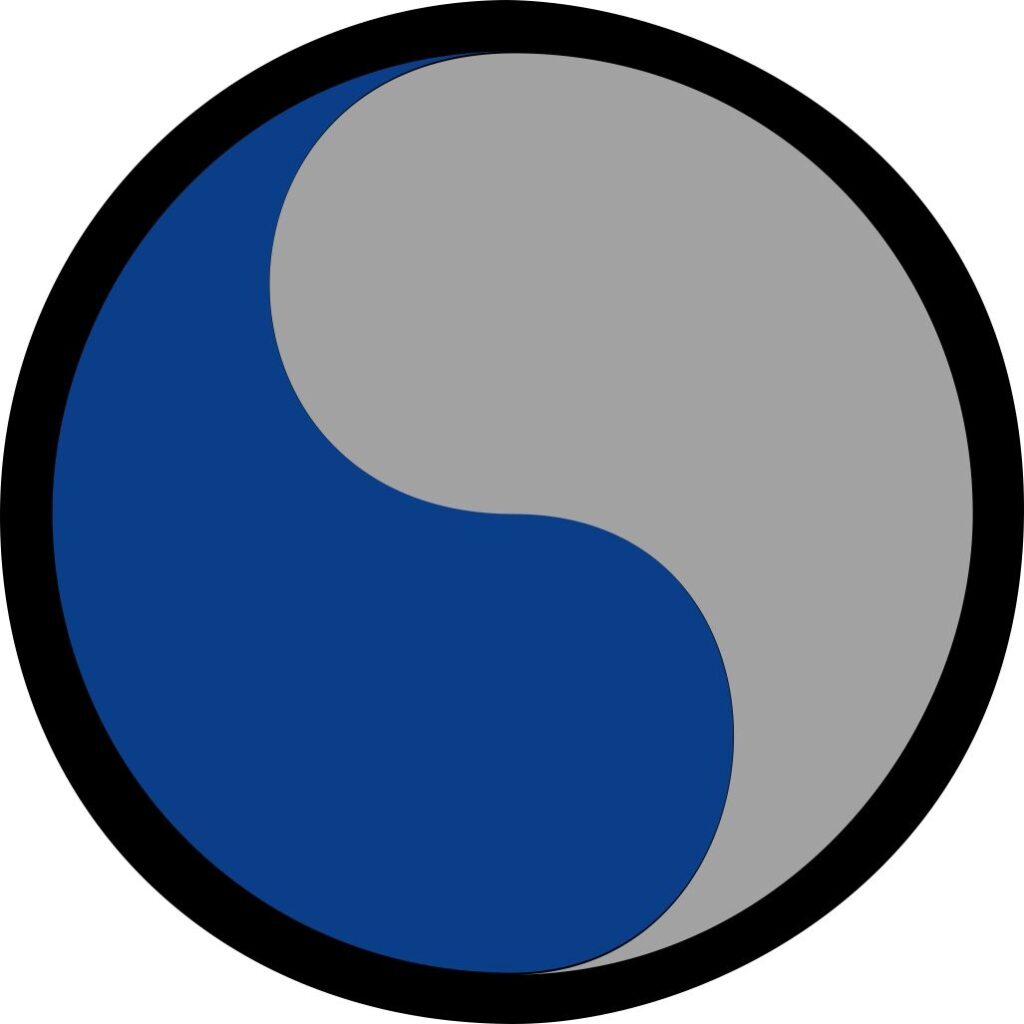 Update On "Save The Patch"
We are very pleased to report that the Congressional Naming Commission has recommended to Secretary of Defense, Lloyd Austin, that the iconic blue and gray, yin yang patch of the 29th Division be retained and unchanged in the US Army.
However, it recommended that the heraldry, however, supporting it must change. So, it's not over yet. We cannot allow the actual historical foundation of the 29th Division to be modified in any way!
We need to continue reaching out to Congress requesting they oppose any Army recommendation to change the background of the 29th Division. Hopefully, we can have the 29th Division issue extracted from any legislation resulting from the Naming Commission's report.
A Special "29 Let's GO!" support fund (a 501 (c)(3)) has been created that will be used to educate the public, inform decision makers, and engage Congress about the 29th Division's legacy. These tax-deductible contributions are managed by The Community Foundation of the Central Blue Ridge in a capital growth grant fund to ensure that there are always funds ready to support this and future issues.
Or Mail a check to: 29 Let's Go Support Fund, P. O. Box 2008, Staunton, VA 24402-2008
---
If you wish to make the donation to support the publication of Chin Strap and The 29er, in honor of an individual, or to the Association and its operations, click on the appropriate button below.
Donations may be made via PayPal
In order for your donation to be properly directed and acknowledged in The 29er it is important the NOTE section of the PayPal interface be filled out.
The 29th Division Association is a 501(c)(4) organization; donations are not tax deductible.
---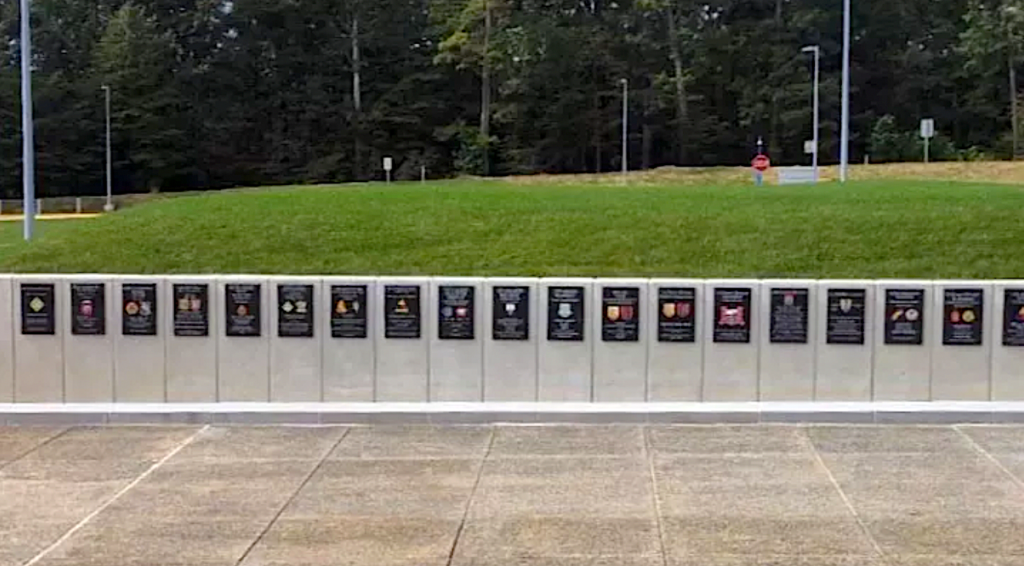 The 29th Division Association is raising funds to sponsor a Unit Tribute Plaque to be publicly located at the National Museum of the United States Army. Unit Tributes line the Path of Remembrance leading up to the Museum. This tribute will include history information about the 29th and a color rendering of our shoulder insignia. The museum is located at Fort Belvoir VA. Donate via GoFundMe