JOIN US AT OUR 103rd CONVENTION & REUNION
Meeting in Northern Virginia, the convention will focus on today's 29th Division and Ft. Belvoir. With our proximity to the Capital, we look forward to a very special weekend with military and civilian leaders in attendance as well as former 29th Division Commanders and staffs.
REGISTER NOW, OR FINANCIALLY SUPPORT THE CONVENTION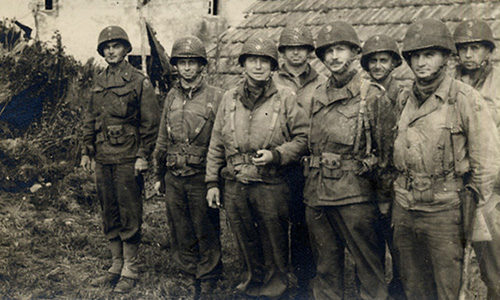 There is no excerpt because this is a protected post.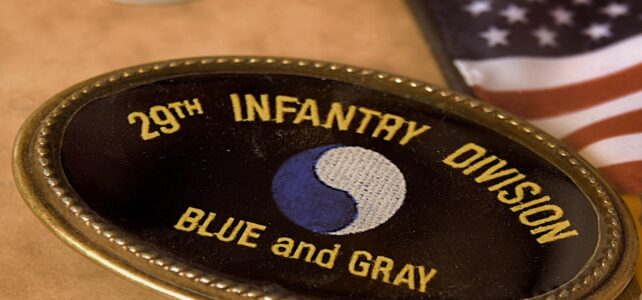 Find the nearest post and learn about their meetings and activities.
The 29th Division Association is an organization dedicated to keeping the history of the 29th Infantry Division alive. The Association is open to anyone devoted to that purpose including veterans, their descendants, currently serving 29ers, and all those inspired by the Blue and Gray Division.
The monthly Chin Strap updates 29th Division Association activities.
Read more