FREE ASSOCIATION MEMBERSHIP FOR NEW MEMBERS!!
The 29th Division Association has waived its national membership fee for 2022 for new members. Join online now and help us save our historic Blue and Gray shoulder patch which is now in jeopardy.
JOIN NOW, IT'S FREE!!!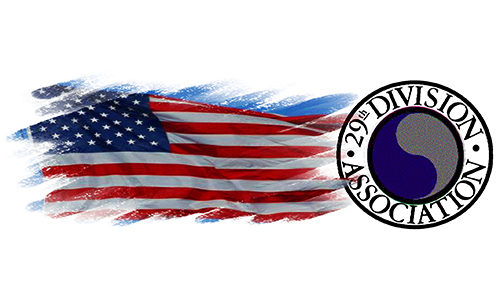 Watch a video of one of America's most illustrious military units, fighting in the supreme operations of both World Wars:
D-Day & the Meuse-Argonne offensive.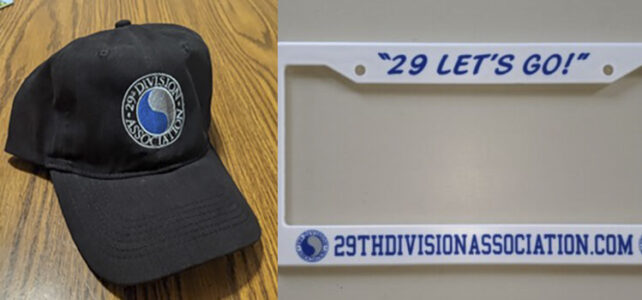 Shop for our new 29th Division Association Classs B Hat, License Plate Frame, Men & Women's Shirts, Vests, and many other items.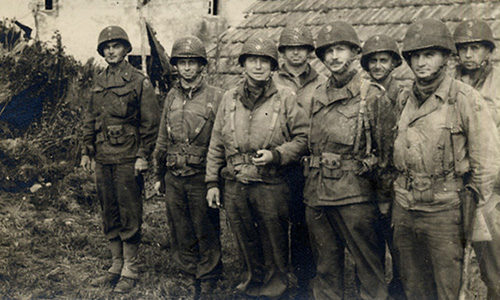 There is no excerpt because this is a protected post.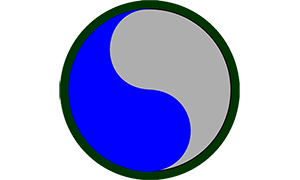 Find the nearest post and learn about their meetings and activities.
The 29th Division Association is an organization dedicated to keeping the history of the 29th Infantry Division alive. The Association is open to anyone devoted to that purpose including veterans, their descendants, currently serving 29ers, and all those inspired by the Blue and Gray Division.
The monthly Chin Strap & The Shield update 29th Division & Association activities.
Read more