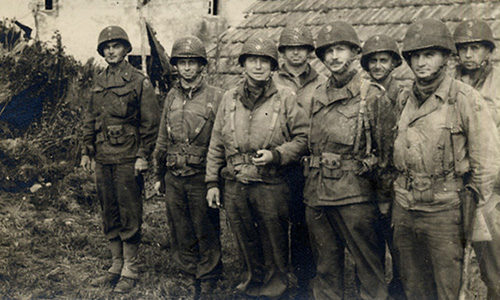 A daily record of every company within the division from the D-Day landing on Omaha Beach to V-E Day.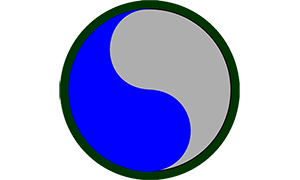 Find the nearest post and learn about their meetings and activities.
The 29th Division Association is an organization dedicated to keeping the history of the 29th Infantry Division alive. The Association is open to anyone devoted to that purpose including veterans, their descendants, currently serving 29ers, and all those inspired by the Blue and Gray Division.
The monthly Chin Strap updates all 29th Division Association post activities.
Read more