2021 ANNUAL CONVENTION!
The 102nd Anniversary 29th Division Association Convention will be held at the Wyndham Gettysburg in Pennsylvania, October 28-31, 2021. Mark your calendars, get time off work, make any plans you need to, whatever it takes to ATTEND!!! You won't regret it!
MORE INFO & REGISTER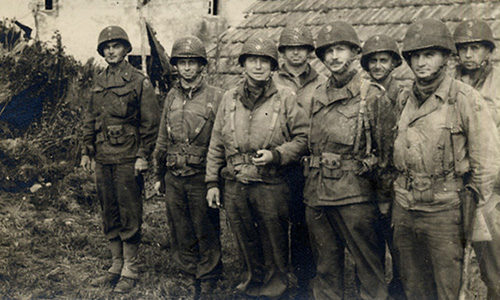 There is no excerpt because this is a protected post.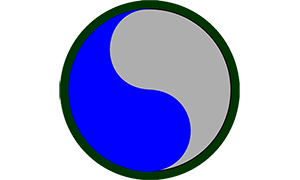 Find the nearest post and learn about their meetings and activities.
The 29th Division Association is an organization dedicated to keeping the history of the 29th Infantry Division alive. The Association is open to anyone devoted to that purpose including veterans, their descendants, currently serving 29ers, and all those inspired by the Blue and Gray Division.
The monthly Chin Strap & The Shield update 29th Division & Association activities.
Read more