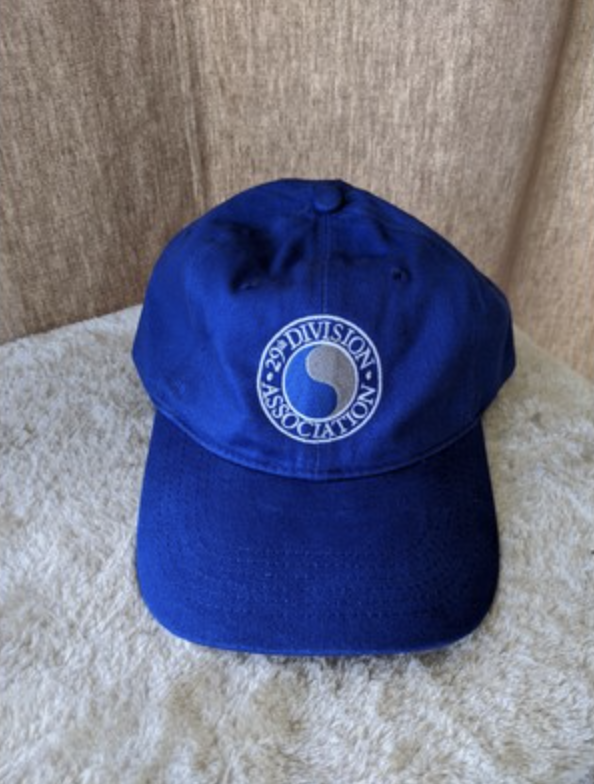 We have a new 29th Division Association Hat, License Plate Frame, Shirts, Mugs, and several other new items.
Click here to purchase the hat, license plate frame and other new items.
ALL OTHER MERCHANDISE SALES ARE CURRENTLY SUSPENDED AS THE ARMORY WHICH STORES THE MERCHANDISE IS CLOSED TO NON-ESSENTIAL PERSONNEL DURING COVID-19.
NO ORDERS CAN BE TAKEN AT THIS TIME.
Showing 1–16 of 35 results